Capital Building Services Group has provided industry-leading commercial cleaning services to retail, corporate, commercial, industrial, banking and educational venues for over 28 years. We have achieved this through a focus on customer intimacy, maintaining a value-driven culture, utilizing quality people, developing innovative processes and producing consistent results.
We specialize in providing janitorial and building maintenance services to soft-good and grocery retailers, industrial facilities, schools and banking facilities in 26 states
We are committed to hiring and retaining the best team in the industry and we can prove it
From our on-site employees to our field management to our corporate leadership, we strive to learn the details of our customers' businesses so that we can provide the highest standard of proactive service, helping to address—and hopefully prevent—the challenges they face each day
We believe in transparency, accountability and communication to ensure deep and rewarding business partnerships with our customers
We continually invest in our core business processes to provide as close to 100% up-time, all the time as possible
We provide our customers with the latest sustainable cleaning and janitorial products and processes, ensuring safe and healthy working environments as well as protecting the environment for future generations
We believe in investment, not expense.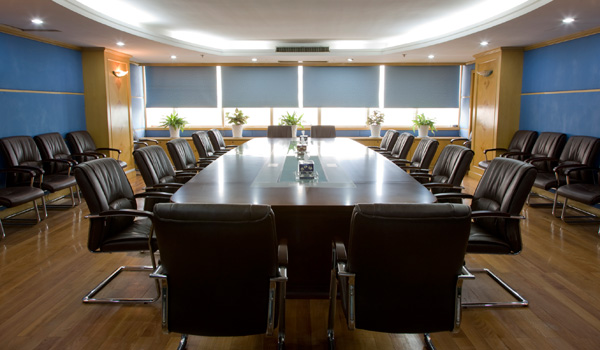 That means that everything we do needs to play its part in contributing to your bottom line. From ensuring a healthy, clean work space, to presenting an immaculate shopping environment, to making the first day in the new building exceptional, we are committed to being the trusted, resource that makes the condition of your facility an investment into your business' success.