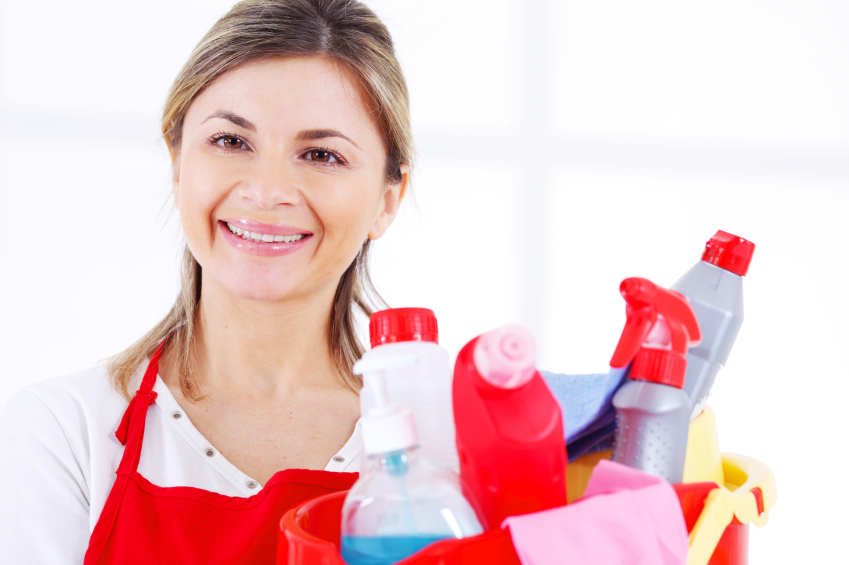 Constant improvement results from constant training in the best people. 
The Capital Total Quality Assurance guarantee works because our employees continuously participate in training in the latest maintenance methods, materials, and equipment.
We start by recruiting the highest quality employees who have a personal commitment to quality, integrity, and reliability. We constantly reinforce these characteristics by providing team members with goals, trusting them to perform their jobs to the highest standards, measuring their accountability for maintaining those standards, and recognition for achieving them.
Capital has created a comprehensive 9 Point Task Training program that focuses on cross-training of all employees.  The training program consists of step-by-step process training of all tasks performed in your facility.  Examples of the tasks are sweeping, scrubbing, restroom cleaning, vacuuming, dusting, carpet cleaning, etc.  Training of these tasks are provided by the Area Managers to all employees on a weekly basis to focus on one task per week.  Each employees signs an acknowledgement of the training performed and filed in their personnel file for documentation.  At the end of 9th week the cycle starts again and continues year round.
Often in conjunction with our suppliers, we conduct regular field training sessions to ensure our employees have the latest information and technique on topics ranging from day-to-day tasks like floor cleaning to blood-borne pathogen protocols. In addition to the field sessions, we conduct periodic in-depth training events at our corporate office where our employees have an opportunity to spend more time on new services and equipment to ensure that quality standards are met from day one.
We also invest in the latest equipment, and perform all maintenance and repairs of our equipment ourselves. That contributes to our goal of 100% up time all the time.