Something missing from your cleaning strategy?
We can help fill in the blanks.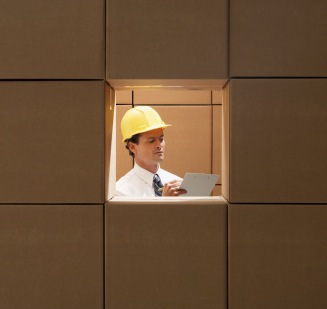 Janitorial and building maintenance services for industrial facilities can be daunting if you don't have the best team, years of experience, proven processes and checks-and-balances for quality.
At Capital Building Services, we have the proven track record to get your business up and running in the fastest and most efficient manner.
We invest into learning your unique business, your facility and your requirements. Then we assign a top-tier team, train them on everything they need to know about your business, and then measure to ensure we're delivering to your specifications each day.
Our industrial facility services include:
Regular floor care and maintenance
Floor sealing
Office and restroom cleaning
Debris collection and disposal
Wall cleaning
Pressure washing