Good. Clean. Work.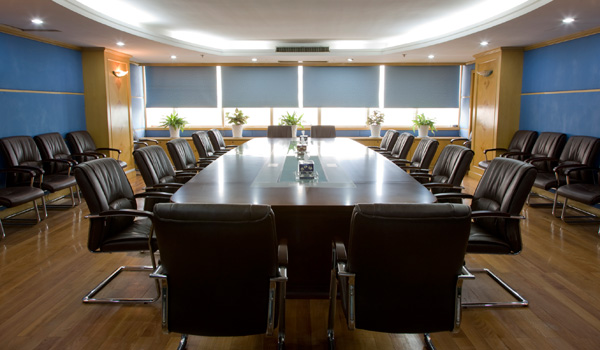 The work environment impacts a lot on the way employees perform. When things are out of sort, people reflect that—in their attitudes, their work, and how they feel about where they are.
Whether that means clear windows and empty waste bins, or knowing that their space was cleaned in environmentally friendly methods, at Capital we believe that we help in our own way to keeping your company on track.
We specialize in service large corporate facilities, ranging in size above 30,000-square-feet. Whether you're a single corporate tenant, or have multiple locations, we'll customize our team to ensure you have the best, most timely and complete service possible. We'll train our team on your specifications prior to engagement, and measure our success starting from the very first day.
Our corporate office services include:
Complete floor care—7-day services, floor polishing and maintenance, carpet cleaning, wood surface maintenance
Daily or weekly janitorial services—public and general use area cleaning, restrooms, kitchens and cafeteria, waste removal
Surface cleaning—desks, bannisters, general use areas
Upholstery cleaning
Window cleaning—Interior and exterior
Fabric partition cleaning—keeping cubes clean and healthy
Parking lot paving and sealing
Carpet extraction and post-construction cleaning
Wall cleaning