Not all businesses were created the same. Cleaning them shouldn't be either.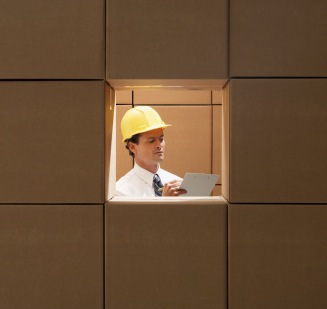 We believe your business is unique, and that your maintenance needs reflect your business.
Clean in retail environment is not the same as in a corporate office building. Neither is it the same in a industrial facility. We take time with each customer to get to know their unique needs, and then draw on our wealth of experience within their industry to perform our work to best practices from day one.
Choose your industry to see how our experience, processes and quality can help your business run cleanly.